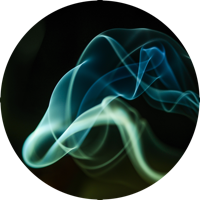 Sound Escape offers ambient sounds from the 8 most popular categories on the Skill Store. This Skill features sounds ranging from the ocean to a cozy campfire.
This Skill offers the following sound files:
Shoreline Sounds
Harbor Storm
Campfire Embers
Spring Time Sounds
Stream Sounds
Windy Prairie
Cityscape Sounds
Busy office
Thanks for your support and please leave us a positive review!